We work with people with a wide range of emotional and behavioral issues, providing services that span from therapy for depression and grief counseling to parenting support, couples counseling and beyond. In a comfortable and supportive atmosphere, we offer a highly personalized approach tailored to each of our clients' individual needs to help attain the personal growth they're striving for.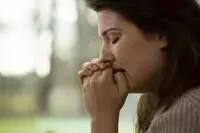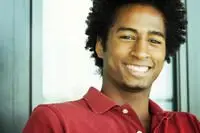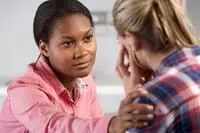 Individual Therapy
We work with people in a supportive, confidential environment. We offer a safe place to work through obstacles, struggles, and past traumas to find success. We focus on strengths and build a capacity to make healthy decisions, developing the solutions needed to move forward and increasing self-awareness. We utilize creative and artistic activities to help people process through difficult emotions or situations as needed.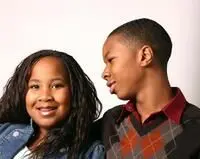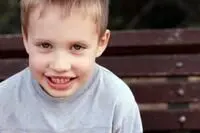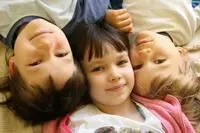 Adolescents & Children Therapy
It is critical for adolescents to feel respected, validated, and understood. Adolescents and children need to feel powerful and know they have the strength to affect their world and their identity. Growing up today comes with tremendous pressures which can be overwhelming. Sometimes talking to someone can make a world of difference.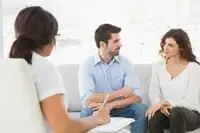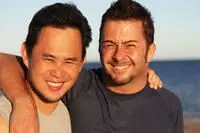 Family and Couples Therapy
Family and Couples Therapy can be a significant and powerful component in the healing process. We help family members and couples enhance their understanding of each other and strengthen their relationships by identifying and building upon strengths. One of the most beneficial aspects to Family and Couples Therapy is people find more positive and productive ways of communicating.
We do not bill insurance companies for relationship-based counseling. We do not assign a psychiatric diagnosis to any relationship-based counseling. Therefore, any relationship-based counseling at Re-Connect My Life counseling is billed as private pay.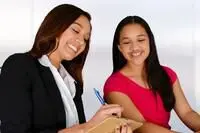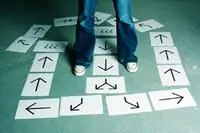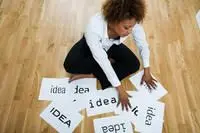 Consulting and Training
Consulting work and trainings can be designed upon request for any group, including parents and educators, on a variety of topics. Topic examples: parenting support/skills, emotional literacy, healthy relationships, positive youth development and positive reinforcement programming.
Our Specialties
Trauma
Anxiety
Depression
Forgiveness
Life Coaching
Gender Issues
Sexual/Physical Trauma
Our multidisciplinary staff includes licensed masters level professional counselors and clinical social workers who addresses a broad range of concerns including, but not limited to the following:
Trauma/Anxiety/ Depression
Body Image/self-esteem
Relationship Issues
Stress
Family Concerns
Sexual Assault/Abuse
Grief
Identity/Self-Esteem
Self-Injury
Mood Disorders
Parenting
Life Transitions
School Difficulties
Crisis Counseling